All correspondences, in any form, are subject to Florida's public records law and must be disclosed upon request in accordance with the law. If you do not want your email released in response to a public records request, do not send electronic mail to Juvenile Welfare Board.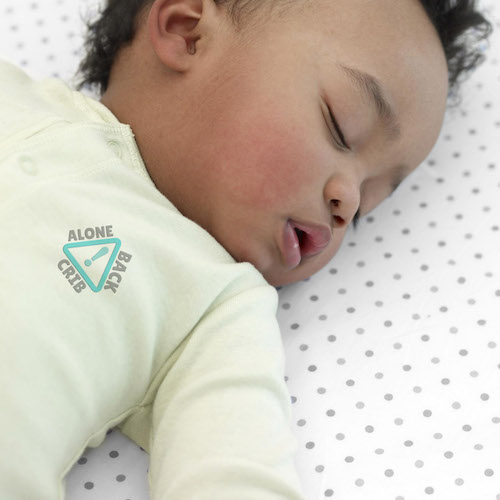 Need a safe place for your baby to sleep?
If you do not have a safe place for your baby to sleep, Beds 4 Babies can provide a FREE Pack n' Play (portable crib).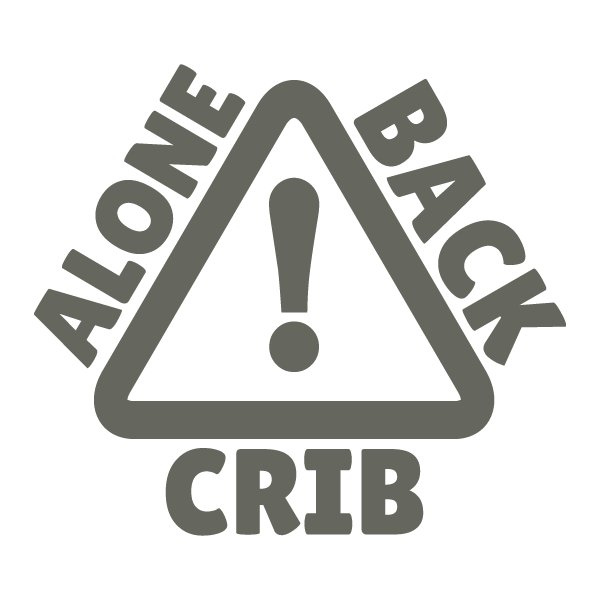 SAFE SLEEP ABCs:
ALONE, BACK, CRIB
Always put babies to sleep alone on their back in an empty crib with only a firm mattress and tight-fitting sheet.

Bring baby's crib into parent's room, and never lay baby to sleep on a soft surface like an adult bed, couch or air mattress.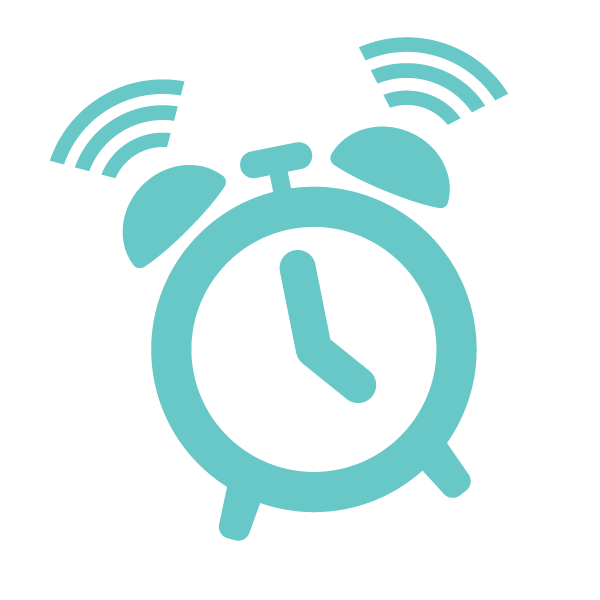 STAY ALERT WHILE
FEEDING BABY
Set an alarm and always return baby to crib after feeding. Breastfeed, if possible – it's best for baby.